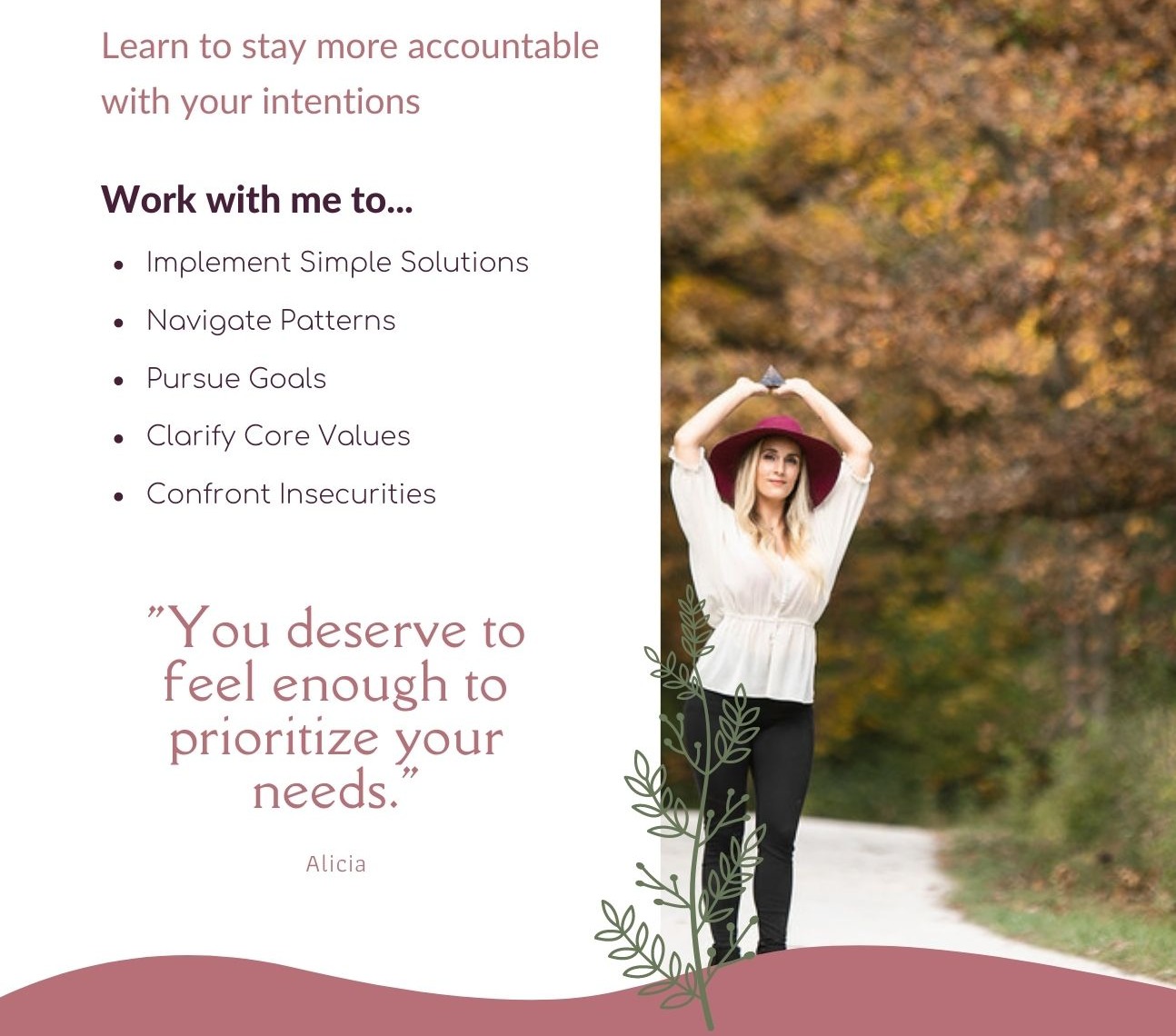 "FEEL GOOD IN WHAT YOU EMBODY AND RADIATE, CALMNESS, HARMONY AND BALANCE."

ARE YOU READY TO CREATE A LIFE THAT IS ALIGNMENT WITH YOUR STRENGTHS, PASSIONS AND DESIRES?
Hi, I am Alicia, your energy alignment coach, dedicated to helping you overcome fears, doubts, and limiting beliefs – that stand in your way to explore your true potential. I will help you master your emotions and thoughts so you can master your life. By working with me, you will have an opportunity to confront your people pleasing behaviors, fears or lack of boundaries, excuses, and patterns of self-sabotage that inhibit you from success in your goals. I will help you harness your capacity to live a soulfully led life. You are the leader you have been waiting for. Begin to live the life you have always dreamed of with the guidance of mentorship. You are the best project you will every work on.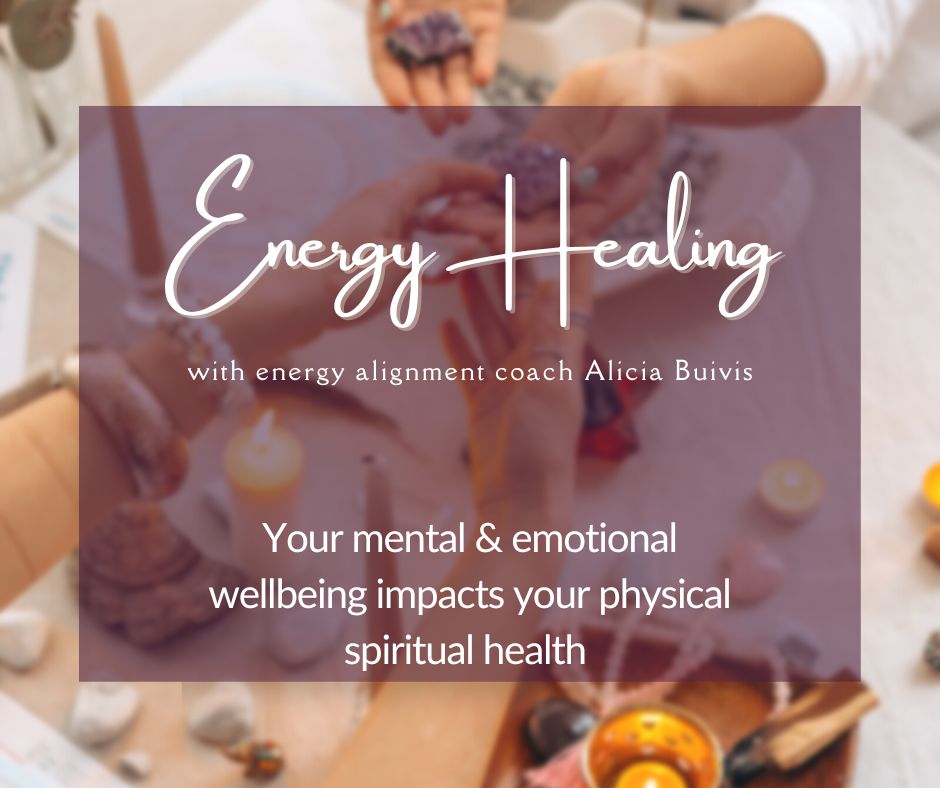 My Unique Approach to Life Coaching

My intuitive nature and unique approach support my clients in pinpointing the root cause of what stands in the way. I use techniques in neuroscience, yoga philosophy, trauma informed methods, Reiki, somatic and spiritual practice. I am committed to helping you take personal responsibility for your happiness and how you delegate your time, routine, and actions.


I am passionate about teaching my clients in how to integrate a secure relationship with SELF. Through devotional living, you begin to feel empowered in prioritizing personal boundaries and in return experience more freedom, patience and trust.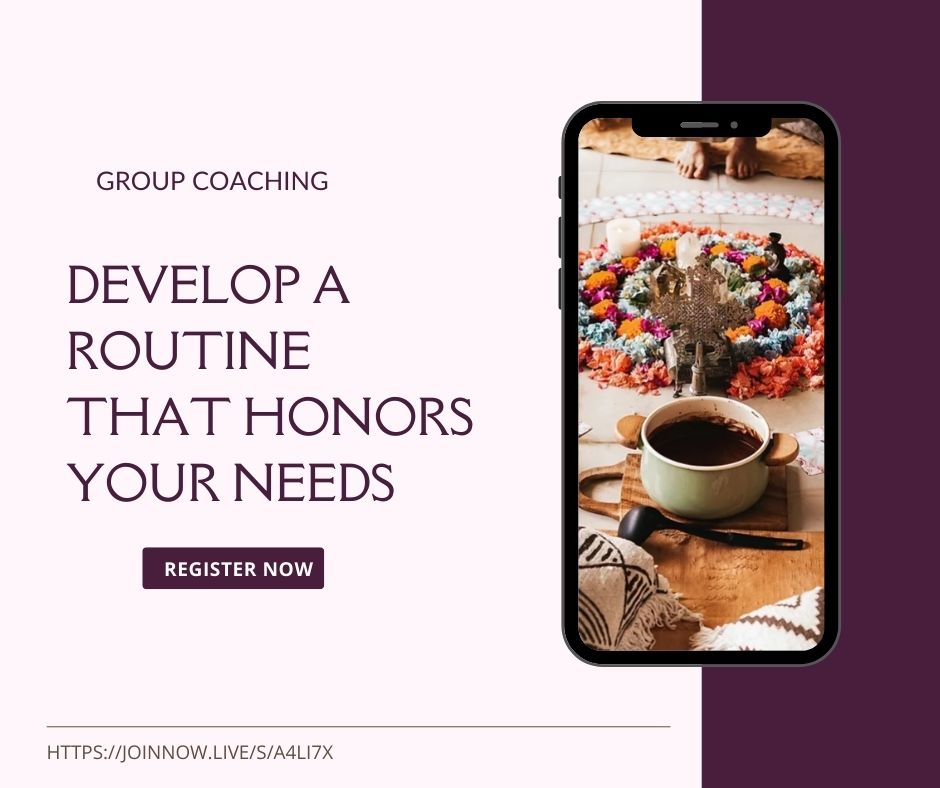 MY MISSION

My mission is to help people realign with themselves through mind, body and soul integration. I am devoted to supporting men and women in overcoming uncertainty, fear, anger, and repressed emotions that cause energetic blockages and mental, emotional and physical discomfort. I envision a world where self-love is the priority.
Every single person is worthy of being seen in their gifts and talents. Encouraging those to lead with self love and selfless service is my mission. I provide a safe space for you to authentically live from your heart. Never sacrifice what matters to your truth.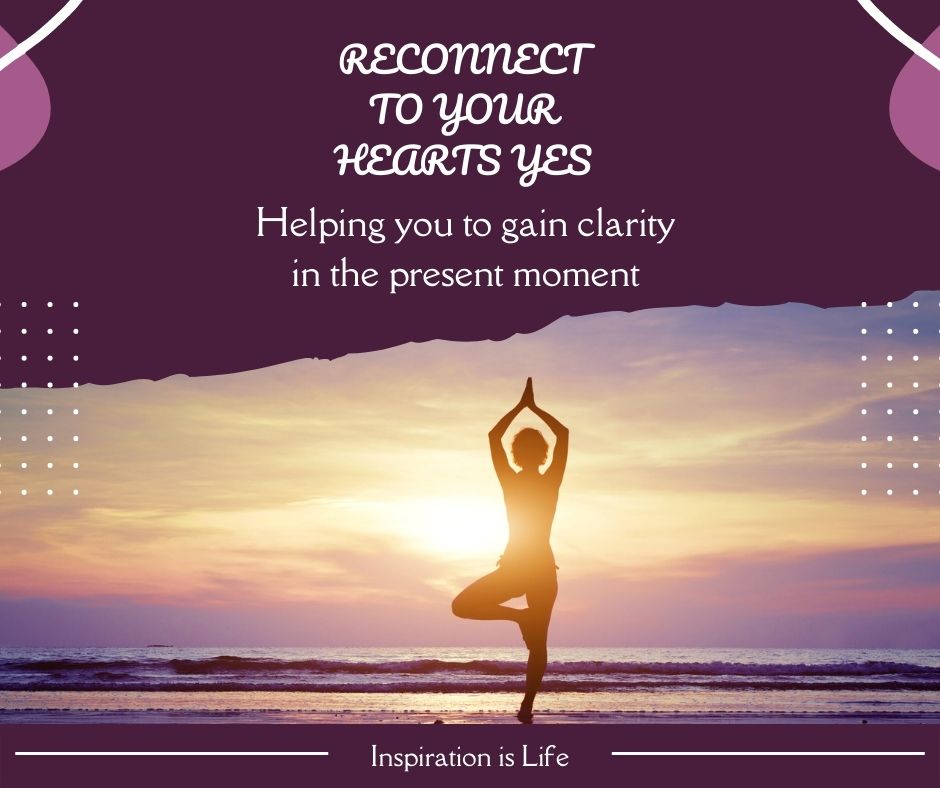 HOW I CAN HELP
I am dedicated to providing a safe space for you to navigate your patterns, blind spots, and goals. Working with me will allow you to implement simple solutions to your everyday challenges that keep feeling stuck. I help you grow past the post-traumatic experiences of your life so you can finally begin to heal your mind and heart from all barriers.
As an experienced life coach, I will support you in confronting the outdated cycles, fear, childhood core wounds, and insecurity with loving awareness. It is through mentorship, you can be uplifted and nurtured through your process.
GET INVOLVED

Join a community of ambitious professionals who desire to lead with passion and purpose in their commitments. You deserve to discover ways that sustain your energy. Overcome the overwhelm of where to start. Create systems that are established on prioritizing self love first.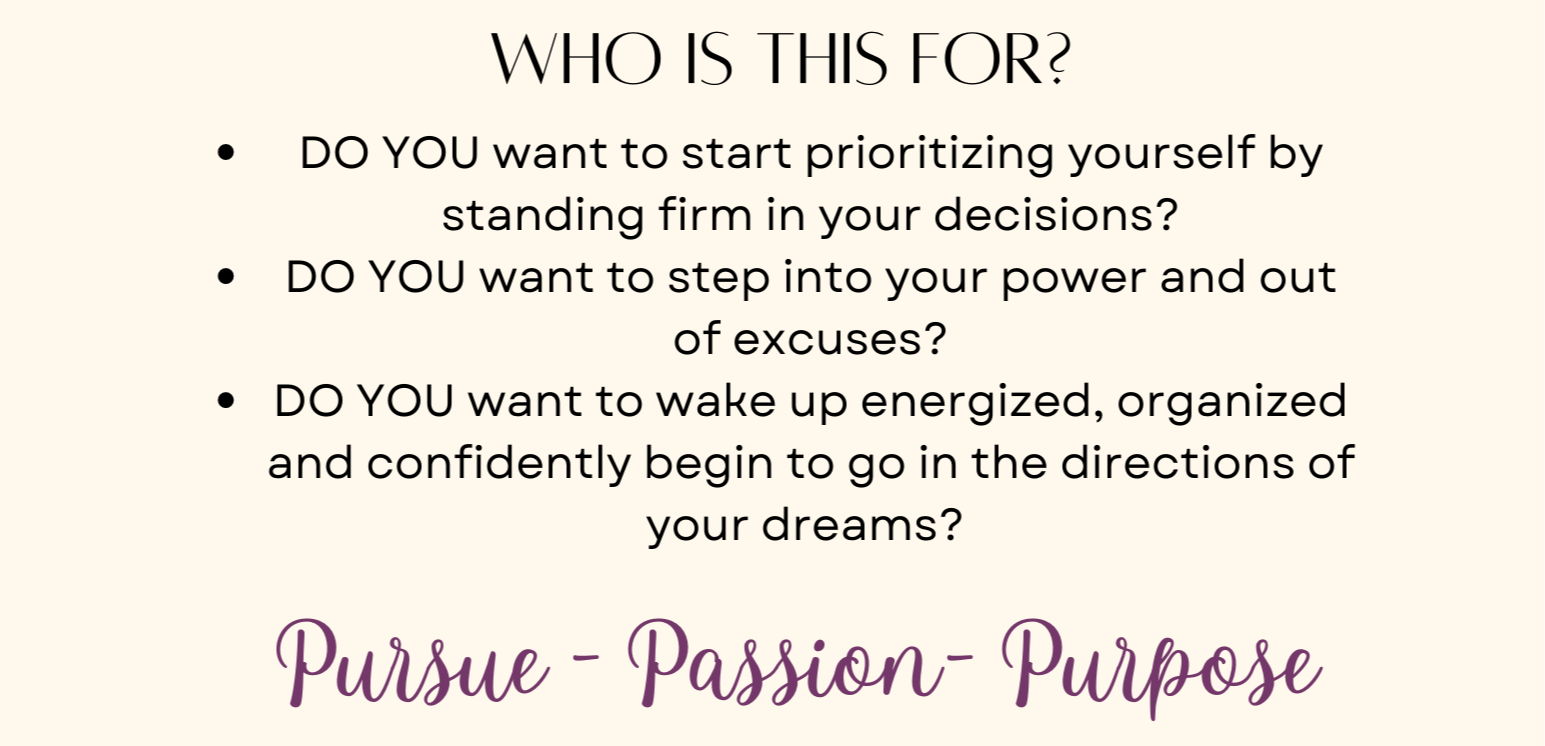 CURRENT COURSES OPEN FOR ENROLLMENT

Check your inbox to confirm your subscription